Release 2022.10.1
New User Interface:
Sail POS has looked pretty much the same for the last 10+ years. We thought it was time to give it a little facelift

All of the function and features are the same. It just has a new fresh look
Here is a sneak peak of what you will see starting Monday, October 3rd 2022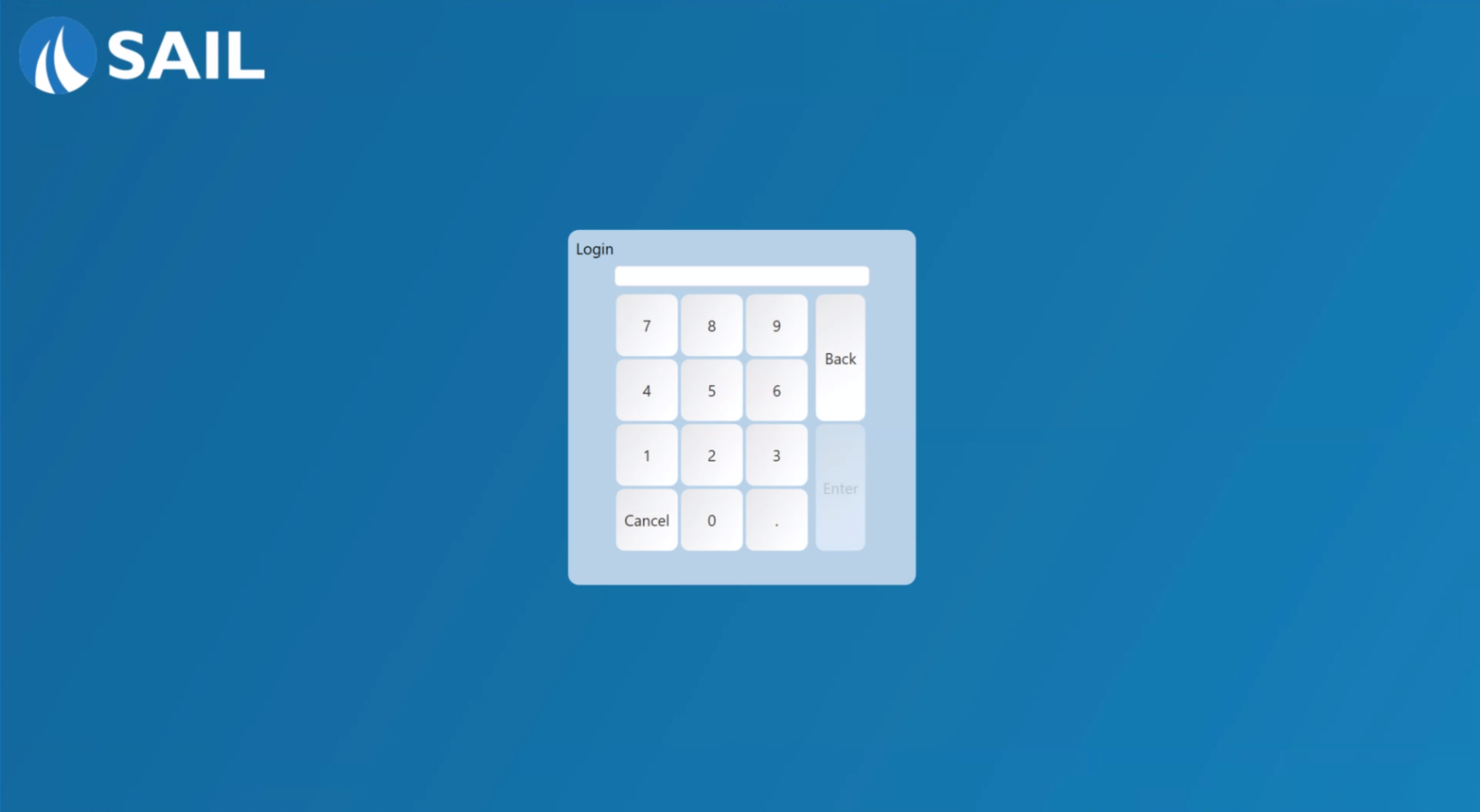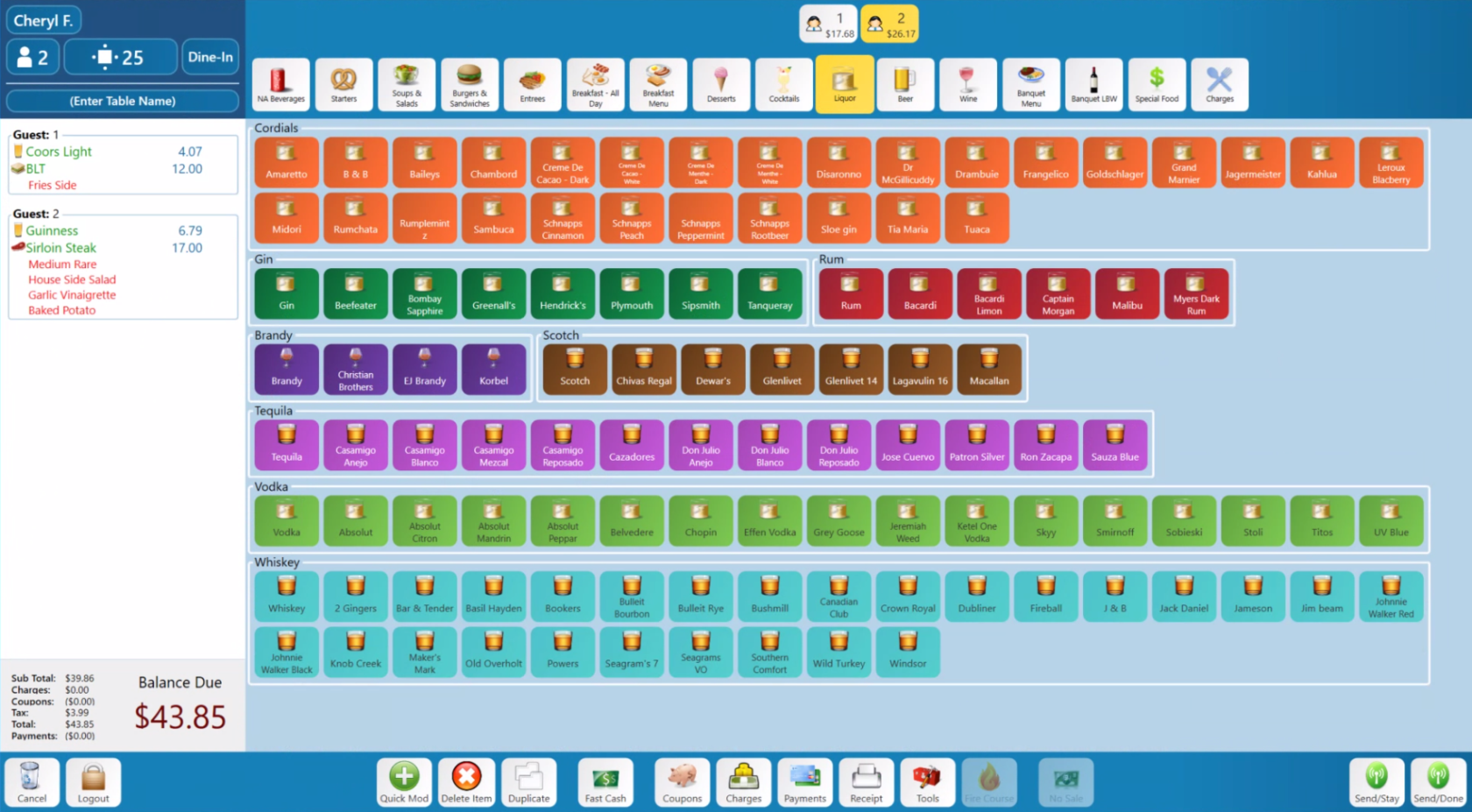 Terminal: Added a Transaction ID
On the check header, you will now see a 4 digit number. It is the last 4 digits of the transaction ID that usually prints off on a customer receipt.

This number will not appear until the order has been sent/created.

This number will mostly be used for support staff to be able to identify an individual order faster.

Bug Fix:
The "Print Report" button on the table view screen was not printing the correct information. We have removed this button completely. If you'd like to print a report of your current open tickets, you can still do it on the orders view screen